… WHO WANT TO #ENCOUNTER GOD …
It is in the presence of God that we are made whole, redeemed, and experience what we need. We seek to meet with Him!
… BE #EQUIPPED BY THE HOLY SPIRIT …
To fulfill God's calling, we need the Holy Spirit to prepare us for the work. Spiritual empowerment is necessary to fulfill the mission!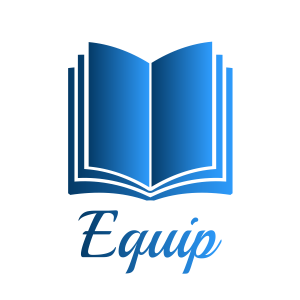 … AND #ENGAGE THE WORLD FOR JESUS!
The Great Commission is a call for us to interact with the world around us in ways that lead people to an encounter with Christ.